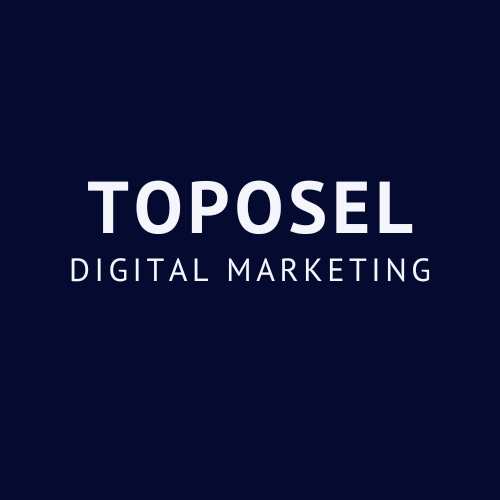 Toposel is a Digital Marketing Agency committed to helping D2C brands and small B2B businesses to expand their reach and grow them online profitably
Our Services
📊 Business Strategy
👩‍💻 E-commerce Management
📈 Performance & Retention Marketing
✏️ SEO, Content & Social Media Marketing
FAQs
What types of businesses is digital marketing suitable for?
Any direct to consumer brands, apps, or any businesses planning to sell their products online
What all marketing do you do?
Based on the goal of the business, i.e, drive sales, downloads, subscriptions, etc we do paid ads majorly on Google and Meta Ads (Facebook + Instagram Ads).
What are the charges?
Based on the business requirements, our charges vary. Contact us for an exact quotation.
Do you manage entire digital marketing & growth of the brand?
Toposel looks at end to end needs for digital marketing of the client so client doesn't need to worry about growth and can focus on their core products.
Contact us with your requirements