Influencer Marketing Conversion Rate would depend a lot on your industry, pricing and user journey flow. The highest impact though would be the influencer's integration in their post or video. It would depend on how well they are calling out the problem and placing the brand as a solution. Apart from this the website user journey and other external factors would also affect your influencer marketing conversion rate.
As per my experience, for a YouTube video, we used to see a CTR from 0.3% to max 1.5%. From this traffic we saw a conversion rate of 1% to 1.5% (direct attribution). However, through Facebook remarketing and other strategies we targeted the remaining 99% of the visitors. Instagram is difficult to track at times, and coupon code usage is not always accurate because of affiliates and apps like honey.
Learn More about ideal acquisition strategy here
Here are few tips & tricks we tried to increase the conversion rate basis the metrics & factors that impact your conversion rate
Metrics that Impact Your Conversion Rate
Influencer Content Metrics: These are the metrics which are a direct result of the influencer's piece of content. These include clicks and the type of integration the influencer has done.
Website Metrics: These are on website metrics like pricing, website conversion rate
External Factors: External factors like search engine ranking, marketplace presence and many others affect influencer marketing conversion rate
Influencer Content Metrics
One metric which is most important for the brand to improve conversion rate is CTR. To improve CTR ensure to work closely with the influencer on the content.
CTR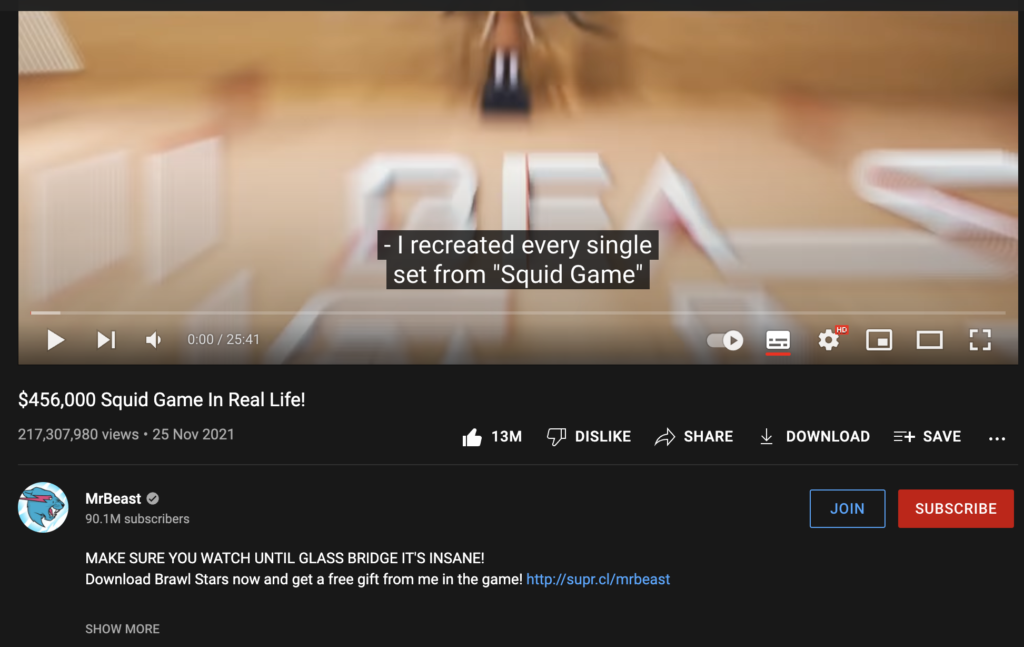 Click through rate or CTR is the number of clicks received from a piece of content divided by the number of impressions it has. CTR is important to drive traffic on a website which is the first step in getting users to convert. A few factors can affect your CTR
Early Integration
Ensure that the placement/integration of your product or service is done in the first half of the video as most of the viewers are most likely to drop off in the second half of the video. This will increase the number of people who have exposure to your brand and create brand awareness.
Influencer Message / Communication
The message that the influencer says in their piece of content must clearly state the offer/discount code clearly and mention where they have added the product link. This will ensure that viewers can easily find the link to visit the website
Placement of link
The placement of link must be clear and highlighted. Ensure links are shorted and do not use long links. Ideal placements would be the first line in the video description box, the pinned comment in the comments section and for Instagram, in their bio and story swipe ups. For Instagram, ensure that a discount code is given and the brand is clearly tagged
Content Type: Problem solution
Problem solution content type works the best for impulse buying compared to normal vlogs. Hence when selecting the Influencer, select the correct channels or handles which match your products. For example, selecting a fitness coach or a nutritionist to promote your protein shake by highlighting why it is needed and how the product is a solution and better than other products in the market.
Longer Integration
Usually on YouTube, many channels just integrate the brand from 10s to 30s. This duration is not ideal if one wants to educate the influencers on the problem and how the brand can help solve them. Ideally try to negotiate a longer integration from two to five minutes where the problem is built and the brand is placed as a solution. Ask the influencer to also share their opinion and talk about what they like about the brand. This will directly have an impact on your CTR.
Website Metrics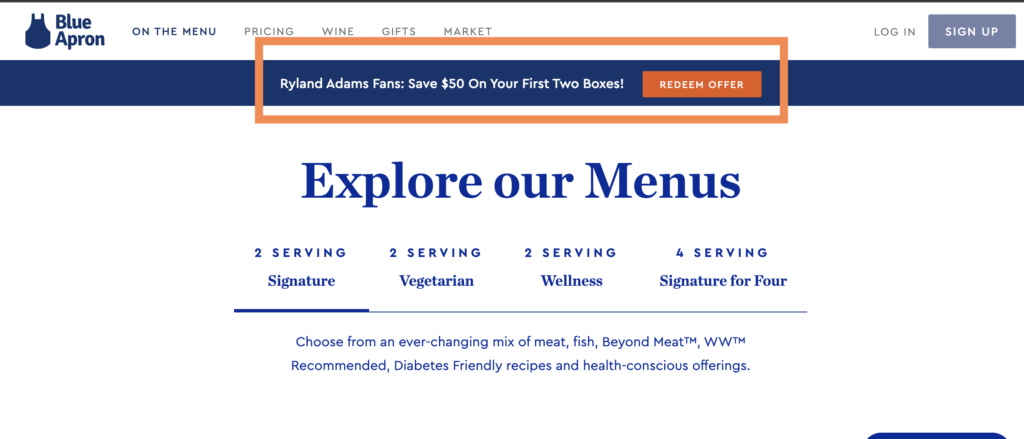 Website metrics like bounce rate, page load time, user flow, etcetera directly affect conversion rate of your website. Hence this is the most important metric to increase your conversions from influencer marketing
Website Conversion Rate
CVR or conversion rate is total orders divided by the number of sessions. This would vary industry to industry, however do ensure that your website conversion rate is on par with the industry standard at least. Following are other ways to improve website conversion rate
User Journey Flow
Having a smooth user journey is the most basic factor to improve website conversion rate. Using ecommerce websites like shopify, woo-commerce, etc. usually have a three-step checkout process which can cause many drop-offs. Having a high page load time can also cause users to drop away. Optimizing these things with the help of your product and front-end team is very crucial to your conversion rate
Ratings
Ensure that your landing page also has good and realistic reviews and ratings. Getting the user on your own website is a plus point as the reviews and ratings are in your control. Even if the product is new, ensure you add at least some reviews to it before it goes live.
Nudges
Nudges are smart ways to guide the user's behavior in a certain way. These nudges can include a countdown timer or limited stock count to create urgency to discount coupons the incentivize a prepaid order.
Customisation
Product Customization is a great way to sell off your products when working with a big influencer. Customization can be in the form of adding the influencer's merch with your product, or creating a Influencer favorites hamper, or launching a product line with the influencer. Licensing would play an important role here.
Product Pricing
Product pricing should be on par or more competing than industry standards. A higher product price might cause users to switch to your competitor who is selling cheaper products. Ensure that your products across different marketplaces are also priced at parity.
Read this article to understand the ideal Influencer marketing strategy
Unattributed/ Wrongly Conversions
These are conversions which come from external sources. Influencer Marketing usually observes a lot of users not clicking directly on the link but searching for the product either on Google Search engine or marketplaces. To ensure that you also capture these users it is important to ensure
Search Engine Presence: Make sure you are running Shopping ads and Search Ads on google and Bing search engine. Also ensure that your page is ranking organically when searching your brand name
Products are in stock: A lot of viewers have their preference for certain marketplaces like amazon, as they are frequent shoppers there. Hence it is important to also have stock in these marketplaces, preferably in their warehouses for faster delivery.
Marketplace Presence: Similar to search engines, marketplace presence and ranking is very important. If you are selling on Amazon, then do ensure that Sponsored Ads, brand ads are running properly and no competitor is taking the first space on your keywords.
This article can help you understand the pros and cons of influencer marketing and whether it is ideal for your business
In conclusion, Influencer Marketing conversion rate can easily be improved by focusing on influencer content, website metrics and search engine and other ecommerce marketplace presence.