This article is about how a cosmetic brand in India increased its sales by making changes to its marketing strategy. It will explain how the brand was able to attract more customers and convince them to buy their products.
Results: Improvement in Conversion Rate
We managed to increase the conversion rate across the funnel
| | | |
| --- | --- | --- |
| Metric | Before | After |
| Add to Cart% | 8.28% | 12.15% |
| Cart to Checkout % | 66.88% | 78.81% |
| Checkout to Order % | 30.52% | 44.95% |
| Overall Conversion Rate | 1.69% | 4.30% |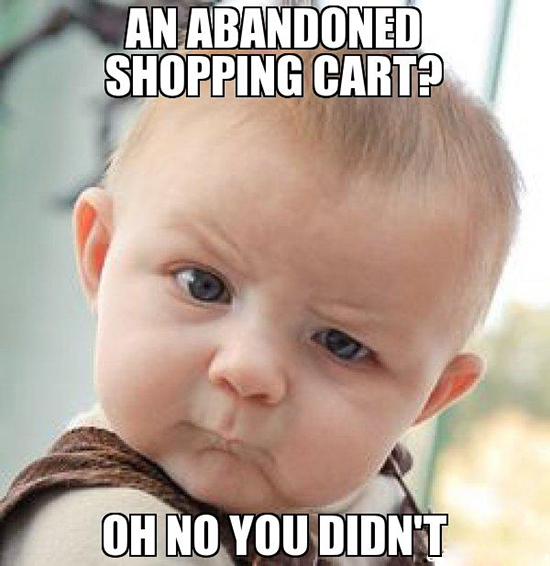 How to Increase Conversion Rate?
As a growth partner for the brand, we improved their conversion rate by implementing the following pointers which made a huge impact on the Indian market after studying the user behaviour.
Using the correct Landing Page
A landing page is the first page that a user sees when they visit your website. It is important because it can make or break your conversion rate. A good landing page can help you convert more visitors into customers. Hence, it is important to ensure that the landing page delivers the most quickest and smoothest experience to the consumer on their purchase journey. An Example could be – landing the user on the product page vs the home page – by taking the user on product page, we reduce one step already and hence ensure the user gets a better experience.
Optimising for Above The Fold – Swatch Selection, Add to Cart Button
Optimising above the fold can increase your conversion rate by making it easier for users to find what they are looking for. Above the fold refers to the area of a web page that is visible without scrolling down. This area is important because it is the first thing that users see when they land on your page. In case of a cosmetic product, it is important for the users to see the swatches with the right images, if these two are not places in one fold, then it delivers a poor experience to the user. Also having a clear call to action on above the fold, like an "Add to Cart" or "Buy Now" is important to be visible in above the fold so they do not have to search for it and to direct the user to the next step in the journey
Building credibility – Testimonials, Ratings, Trust Badges, Expert's take
Adding trust to a landing page can have a significant impact on your conversion rate. Social proof is a powerful way to build trust with your visitors. You can use customer testimonials, reviews or expert recommendations. Adding security badges or trust seals can help visitors feel more secure when entering their personal information or buying from a new brand. A clear privacy policy can help visitors feel more comfortable sharing their personal information with you. A clear value proposition can help visitors understand what you offer and why they should choose you over your competitors.
Matching price points & Offers – cheapest on own website than other marketplaces
Users will always prefer Amazon, Nykaa, Myntra, Tata Cliq and other marketplaces over your own website. While we can sell our products from there, it is always better to build our own database to cater to these users and build cohorts. For this reason, only, we must ensure that the price on our website is cheaper than what the marketplaces are offering.
Enabling a Cart Timer to create urgency
This was inspired by Amazon's lightening deal where we saw that once the user selected a deal, they had limited time to checkout, creating urgency in the user's mind. By doing this – we did not only see users moving to checkout faster but also more number of users moving to checkout. Researchers say that the human brain has a built-in limit on the number of discrete thoughts it can entertain at one time. By pushing an urgent cart timeout to these users, we are remove other additional thought they can entertain, like – should I check this product on Amazon? Do I really need to buy this product?
Removing Cash on Delivery charges – Free COD
In India a D2C brand would get about 20-30% of orders from prepaid and 70-80% orders on cash on delivery. This is because users are less likely to trust new brands and pay them in advance. Although brands do prefer prepaid orders, making COD available without additional charges will drastically increase the checkout to conversion rate.
Even Bing AI thinks so!

To Implement such impactful changes and boost the conversion rate contact us.