Reviews play an important role for buyers to make a purchase decision. Amazon, like any other marketplace, also holds this true. Hence for a seller, ensuring that they are getting good reviews is very important. This article will cover how to get reviews and ratings on your eCommerce portals like Amazon, Flipkart, eBay etc.
Ideal Number of Ratings/ Reviews: It is recommended to have at least a hundred or more reviews on each ASIN, with a rating of a minimum of 3.8 stars.
Significance of Reviews on Amazon
Affects buying decision: the buyer would not be willing to buy the product if there are no reviews or if there are negative reviews of the product
Affects Sales: Negative reviews can prevent others from buying the product, which will directly impact sales of the product
Affects Product Ranking: Negative reviews and reduction in sales play an essential role in amazon's algorithm, and hence it would reduce the product's ranking and discoverability.
Ways to Increase Reviews on Amazon
Product Insert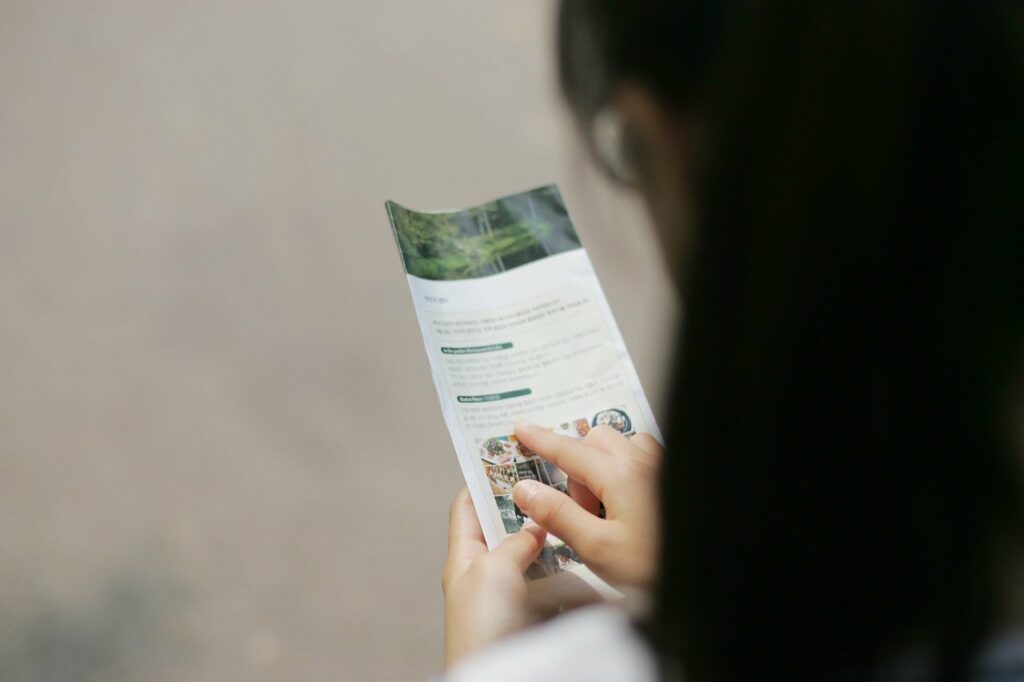 A product insert is a great way to get reviews on amazon. However, a lot of sellers usually ask buyers to review their products and incentivize for the same. This is one of the biggest mistakes they are making, because they are not only violating Amazon policy laws but also asking the users to drop a review in a very initial stage, that is, as soon as they receive their product.
What the seller should ideally do is push the buyer into their ecosystem. By doing this, the seller can help the buyer resolve any additional queries and also provide a service that adds more value to the buyer. Once these services are rendered and if the buyer is happy, the seller should ask them to review the product.
Product Insert > Seller Ecosystem > Free Valued Services > Product Review
Here is an example of that can be done for a brand that sells supplements
Product Insert: Give a Miss call to connect with our Nutritionist
Seller Ecosystem: On giving a missed call – the user would receive an SMS with the chat link with the nutritionist. This could be on Facebook messenger, WhatsApp or any chat portal of the seller's preference. When they connect with the nutritionist using these options, the buyer becomes a part of the seller's ecosystem
Free Valued Services: The nutritionist can help the buyer with any product queries and also share a diet plan with them based on their goals
Product Review: At the end, the nutritionist can ask the buyer to go to Amazon or any portal of the seller's choice and review the product. They should share a link for easier redirection.
Ask for Reviews using Amazon

A seller can request reviews from their buyers using Amazon's request review button. To do this simply go to Manage Orders and click on any completed order ID. On the top right you will see the "request review" button.
However, using this tool can be tedious especially if you get more than a hundred orders a day. The best way is to automate this process using Amazon compliant apps which will automate the process for you. Jungle Scout, Rating Raja, etc. are some of the best apps which you can check out.
What you need to ensure – your organic reviews are at least 75% positive. Otherwise, bulk negative and neutral reviews will keep pouring in and you will have to work much harder to get the positive reviews to increase your product ratings.
Instagram Influencers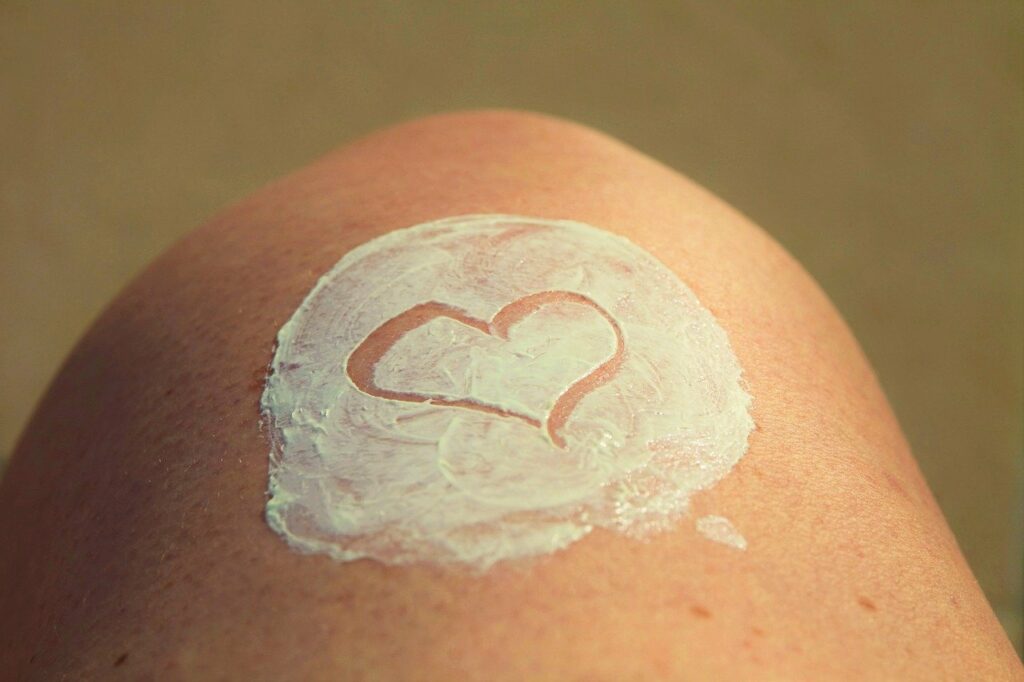 This is the easiest way not only to get five-star reviews but also to get some social proof done. Simply reach out to nano Instagram influencers and ask them to review your product. This will basically be a barter collaboration wherein the buyer gets a free product and in return, they will review it. On the eCommerce portal and share a social media post.
Check out this article on how you can leverage Influencer Marketing to grow your online business
Seller Asks the Influencer to Order > Influencer Orders Product > Seller refunds the Influencer > Influencer receives and tries the product > Influencer leaves a review > Influencer shares a post on their social media.
This is the most scalable and easiest way to make positive reviews. However, be very careful that no trackable links are given as amazon can detect those and suspend your account.
How to Reduce Negative Ratings & Reviews on Amazon
Analyse the keywords
Edit your Listing
Make changes to your product
Raise cases using Amazon Seller Central
Move to Amazon Third-Party Sellers
In conclusion, you can drive external reviews and ratings on Amazon to increase your sales and improve your conversion rates. If there are any other methods that you have followed then do let us know in the comments below.